Making More Moments Possible
Our Care Team
Providing quality end-of-life care to patients and their families is accomplished by a team of professionals
Our Team
Testimonials
We'd love to hear your story and possibly share it here. Thankful to receive feedback from patients and families.
Testimonials
Donate
We are the only not-for-profit Hospice based in Valdosta, providing services to patients and families in an 8 county area.
Give Now
Hospice of South Georgia provides care to any person of any age facing an end-stage illness with limited life expectancy. For patients and families seeking care focused on quality of life and comfort, Hospice of South Georgia is the right choice for you or your loved one's care.
"Hospice of South Georgia had a deep understanding of where I was emotionally, and where my Mom was physically. Through caring and amazing dedication to detail, they eased the process of Mom's illness, giving us a peaceful conclusion to an emotional experience."

Kevin Conrad- Valdosta, Ga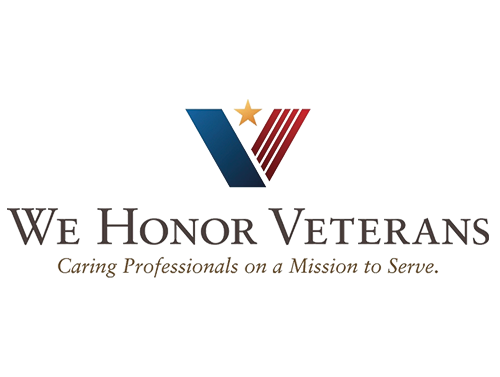 Caring Professionals on a Mission to Serve.
The We Honor Veterans program was founded by the National Hospice and Palliative Care Organization who teamed up with the VA to build a program focused on providing a customized care plan to meet the physical and emotional needs of veterans. Hospice of South Georgia is a participating partner for We Honor Veterans in our 8 county service area, and our passion is providing the most comprehensive care possible.
Learn More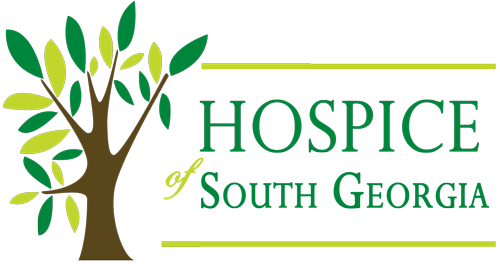 Langdale Hospice House
While Hospice of South Georgia continues to serve the community at home, we are able to offer extra support, an elevated level of symptom management, respite care for caregivers, and Residential living at our hospice care center, the Langdale Hospice House.
Our Mission