Why is our Langdale Hospice House essential to hospice care?
The Langdale Hospice House is a wonderful benefit for Hospice of South Georgia patients, and the first of its kind in our region. Nestled in a quiet, pine-filled neighborhood on Pineview Drive in Valdosta, this care center greatly enhances not only a continuum of hospice services, but elevates hospice care to a higher level. While many people receive hospice care in the home, there are situations that call for an alternative setting in a patient's level of care, attention to personal needs, companionship, meals and security, all of which are provided at the Langdale Hospice House.
For situations that require more intensive measures necessary for pain control and symptom management that cannot be provided in the home

Respite care- to give caregivers a break from emotional/physical demands

24/7 care provided by an experienced hospice and palliative care clinical staff

On-site provider visits by Hospice of South Georgia's Medical Director (doctor) and Nurse Practitioner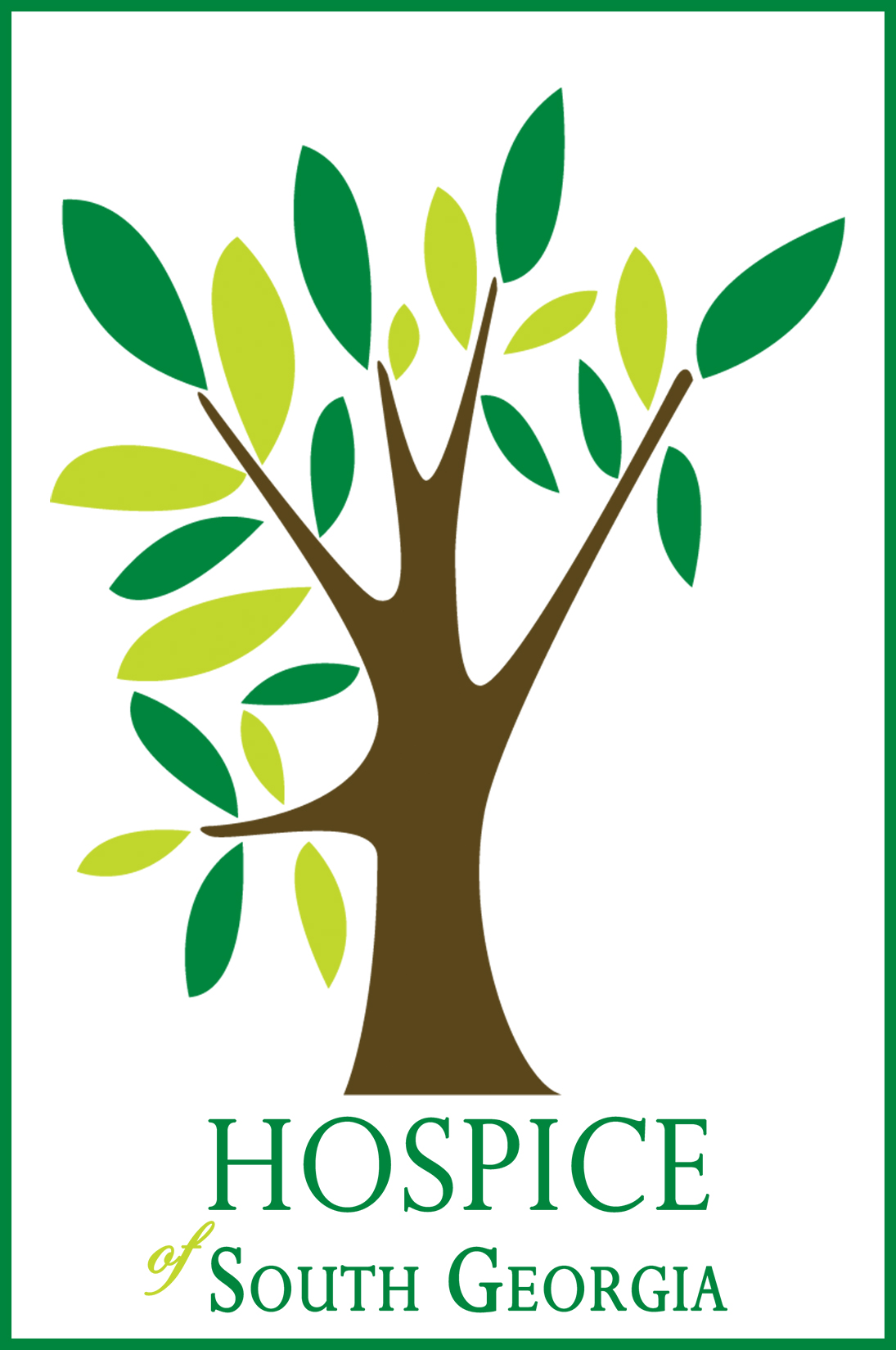 Hospice of South Georgia encourages you to contact us with any questions or requests for more information
Medical benefits of patient care include rounds by the medical director with 24/7 hospice centered care by our skilled nursing staff, which includes nurses specifically certified in Hospice and Palliative care.
We can provide management of:
IVs

Tracheostomy tubes

Chest tubes

Specialized feeding tubes

Wall suction

Oxygen

Portable pain pumps
Disease Management is treatment to control pain, restlessness, or any other symptom that cannot be managed in the home setting.
Services include:
Ability to treat any disease process with management and assessment by skilled nursing staff

Specialized wound care

Ability to administer ALL medications
Hospice of South Georgia encourages you to contact us with any questions or requests for more information
Contact Us